Rising Horizon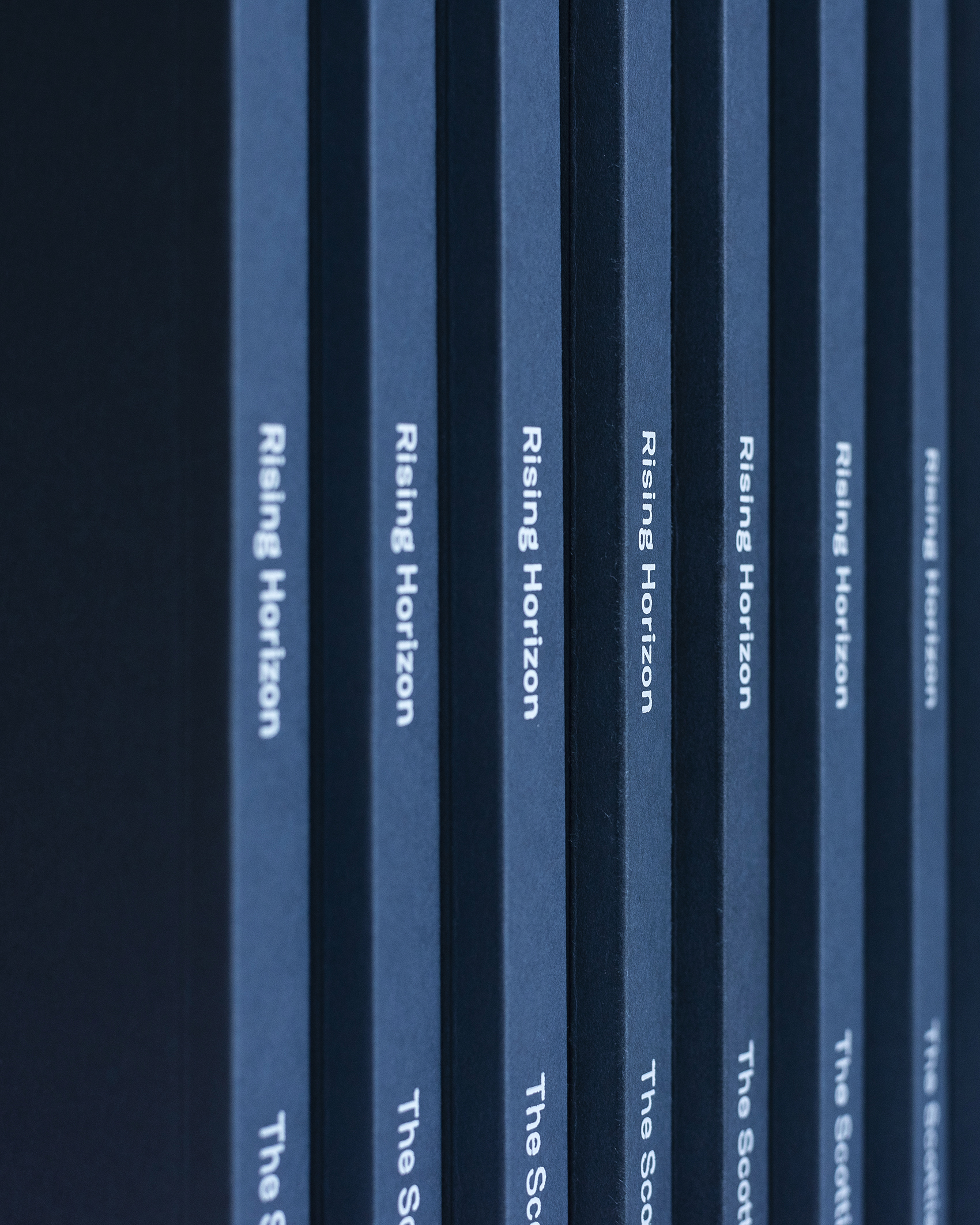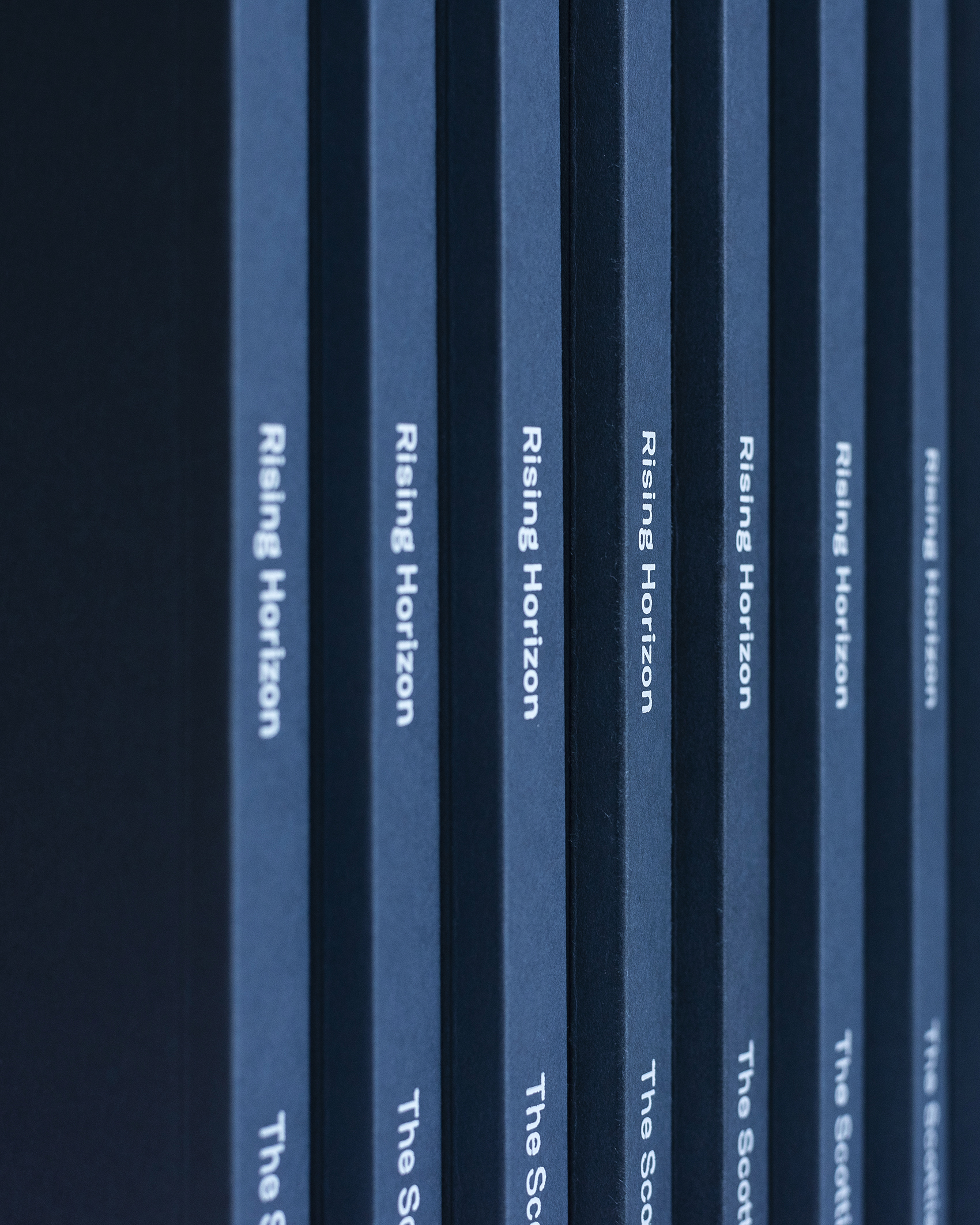 Rising Horizon
Rising Horizon features contributions from Guy Peploe, Prof. Dave Reay & oceanographer John Englander.

"In his new body of work David Cass explores the abstract notion of a rising horizon, using beautifully painted seascapes as vehicles to explore themes of global warming and sea rise. Paintings appear on diverse surfaces such as metal signs, antique tins, a copper boiler and re-formed plastic-waste panels" — The Scottish Gallery
The publication contains contributions from Prof. David Reay and oceanographer John Englander: commenting on David Cass' artworks from environmental perspectives. Further writing comes from Guy Peploe (The Scottish Gallery), and from David Cass. Over 70 of Cass' recent artworks feature, each exploring the topic of sea-rise. This is a not for profit publication.
Printed on recycled & sustainable stock
230 x 190 x 13.5mm
152 pages
ISBN 978-1-910267-96-7